---
Group adventures FAQ
We work together with locals to make sure you explore a country from their perspective. Our focus is on immersing YOU in the local culture, not just rushing you from one site to the next. We tailor unique itineraries to show you the best of what a country has to offer.
Our service is personalised and we cater to your needs - whether it's a bucket list item, a specific experience, or something as relatively small as a dietary requirement, these are just some of the ways we go beyond to ensure we are creating unforgettable memories. 
Last but not least, we believe in creating the right vibes for every adventure out there. This is why we ask our participants to tell us about themselves before joining, to make sure that we create a group of like-minded travellers. We all know that the people that you travel with are what make a trip truly unforgettable!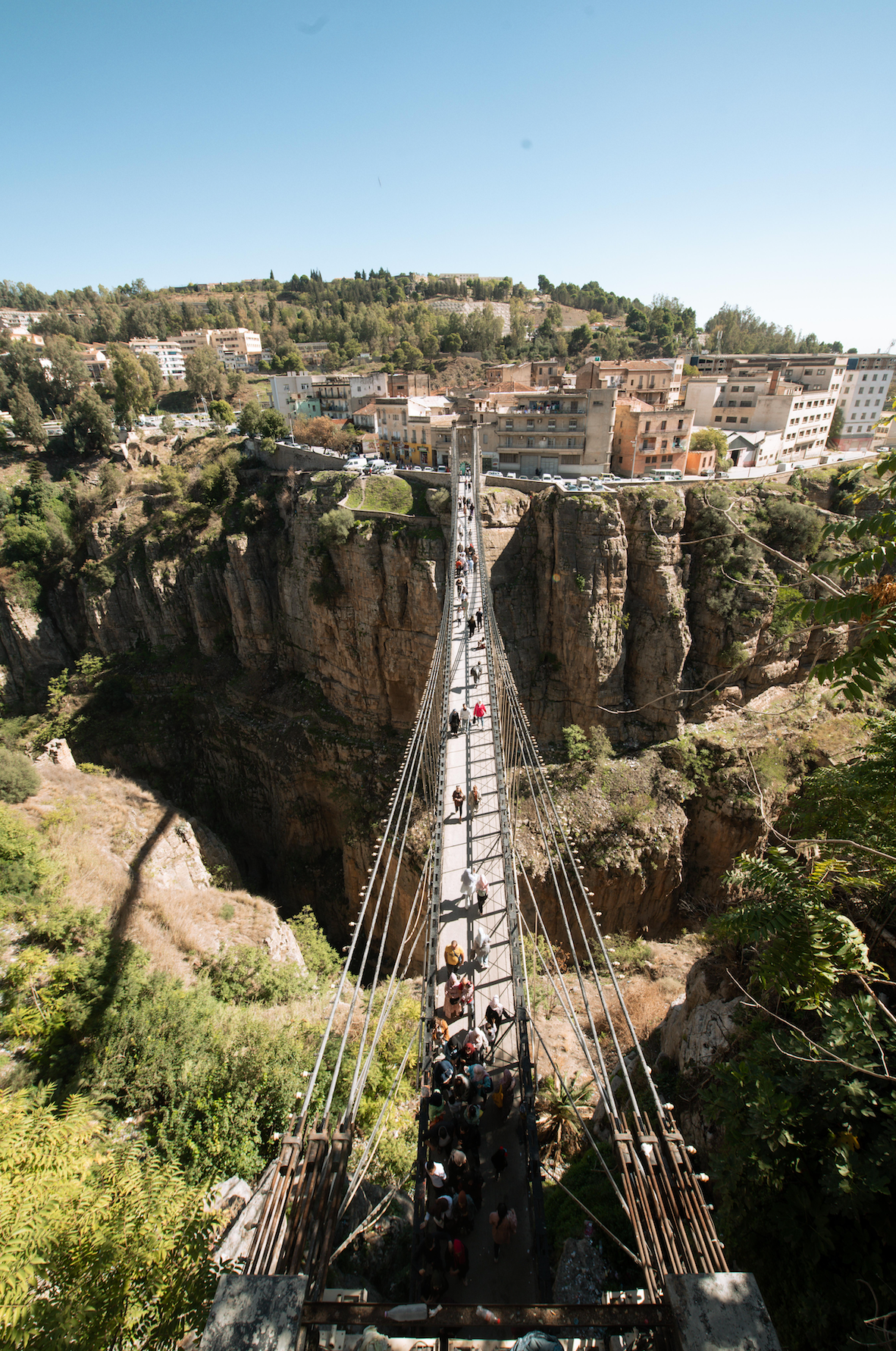 All you have to do is scroll down the adventure page of each destination to see who's joining. On the "meet your team" section of your adventure you will be able to see who will accompany you in more detail! Andi is joining a few trips this year, and next. But no matter what, you'll always find a professional local guide on each one of the adventures. 
The transmit the feeling of adventure and spontaneity, we keep some of our itineraries secret because we love surprises! We believe good travel is about taking you on a ride instead of ticking off a list.
But don't worry! Every itinerary will show you the highlights of the destination that you'll be visiting, and you'll be receiving a detailed packing list weeks in advance to make sure you know what to take with you. This is the way we've always chased destinations and people always love the adventures they go on.
Destination Chasers was officially founded as a travel agency in 2019. We now run group adventures in more than 25 countries around the world. Nowadays, more than 250 people from 30 different countries call themselves destination chasers and have taken part in our adventures personally! 
Yes, you can pay in instalments. 
To secure your spot, we ask for a 20% deposit of the trip amount that goes towards securing the services on ground with a sort of "down payment" to drivers, hotels, perhaps train or flight tickets etc, depending on the trip.
The next 40% of the trip balance is due 3 months before the scheduled start date of the trip. The remaining 40% of the balance is due 2 months before. 
This is so you have more flexibility with covering the costs and you don't have to pay everything at once. If you need a different payment plan, please reach out! We're happy to help out. 
Yes, you can securely pay by visa and Mastercard — they are both accepted. Alternatively you can also pay by PayPal, or bank transaction. If you need specific bank details, please reach out to us directly.
Regarding credit cards, with each payment you receive points if you have a points program on the card you are purchasing with since we are part of the travel category!
18-55! We offer a wide age range to welcome people of all walks of life. The average age of our destination chasers is between 25-39. All we ask for is curiosity and the willingness to meet new people!
If you need to cancel for any reason 30 days before the trip starts, we will give you a full refund minus the deposit (unless otherwise stated), as that is used to cover the initial and non-refundable costs on ground (for example hotel deposits, domestic flights, train tickets, permits, etc.). 
We will always try our best to refund you the full trip cost whenever a cancellation note is submitted, but oftentimes the companies on ground have their own rules (hotels, airlines, transport companies, wildlife conservancies, etc), and it is not possible for us to refund amounts that these companies do not refund. However, we will always try our best for you!
Yes, we strongly advise you to arrange your own travel insurance. This can offer you peace of mind and financial protection in case of any unforeseen circumstances during your travels, including emergency medical expenses, flight cancellations, trip cancellations, baggage loss, and any medical expenses that might arise due to injuries or accidents. 
Having travel insurance allows you to focus on the excitement of exploring a new destination without worrying about the unexpected. 
Travel insurance per trip can range from $9-40 USD, here are some of our personal recommendations: